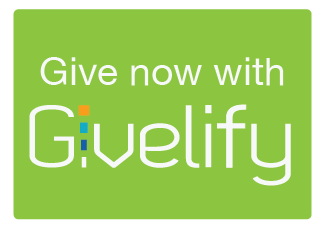 As an alternate to giving by placing a check or cash into the basket on Sundays, we have partnered with Givelify for online giving.  Once you have your account setup, you can give to Agape Church with only a couple taps on your phone.
Click the link above to give online from your computer.  Or, click the links below to install the app on your Android phone or iPhone.
There is also a tutorial video if you would like to see how the process works.